Your new warehouse near Milan: Serravalle Scrivia
Logistics and warehousing near Milan
Personalized solutions for your warehouse: we customize services according to your needs.
A warehouse near Milan with competitive prices: all our activities have a competitive price due to the integrated policy and the large overall volumes handled. Choosing our warehouse means that you'll have a single interlocutor to manage your goods storage, warehousing, and shipments.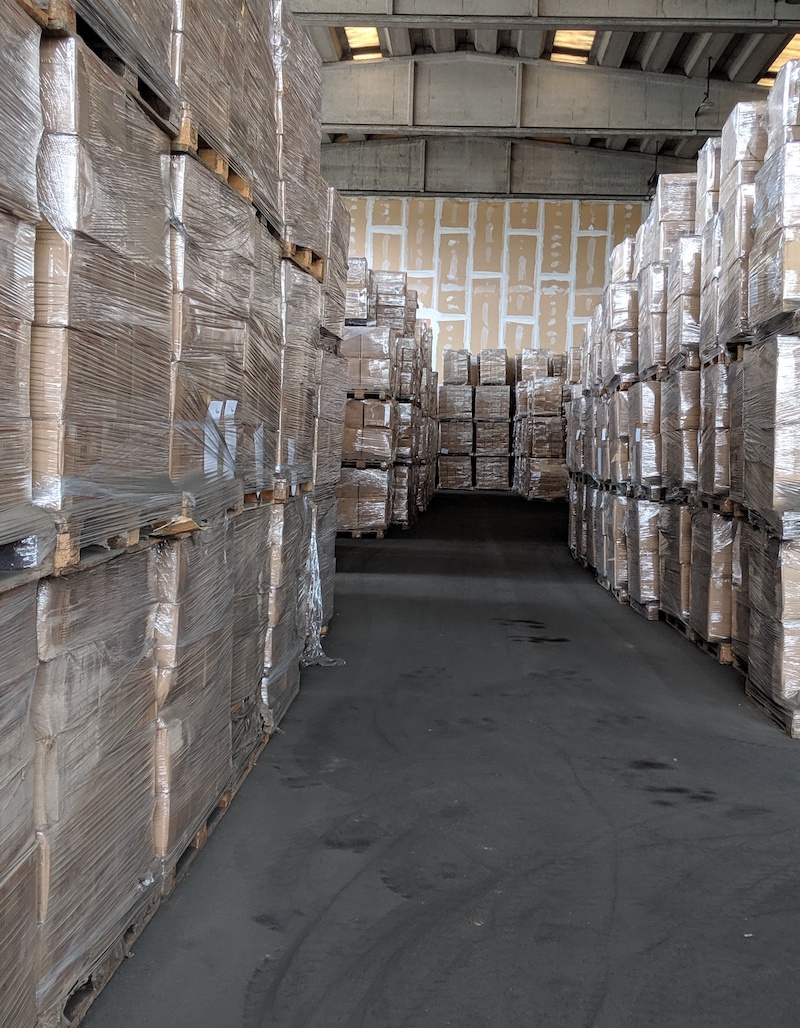 Warehouse
Servizio di stoccaggio e magazzino a Milano di merci
Storage and warehousing services for your goods near Milan. Our warehouse is located in Serravalle Scrivia, a strategic connection point with ports and the national distribution network. We also have both an internal and an external authorized Customs area where we can stock foreign goods and a full coverage alarm system with permanent connection to the security company and 24-hour video surveillance. We established internal a good cooperation with local transport companies, and we can also manage the transfer of containers from the port to our logistic area including the returning of the empty and full ones. Thanks to our reach stacker we can move the containers and storage them in our warehouse till the day of the delivery.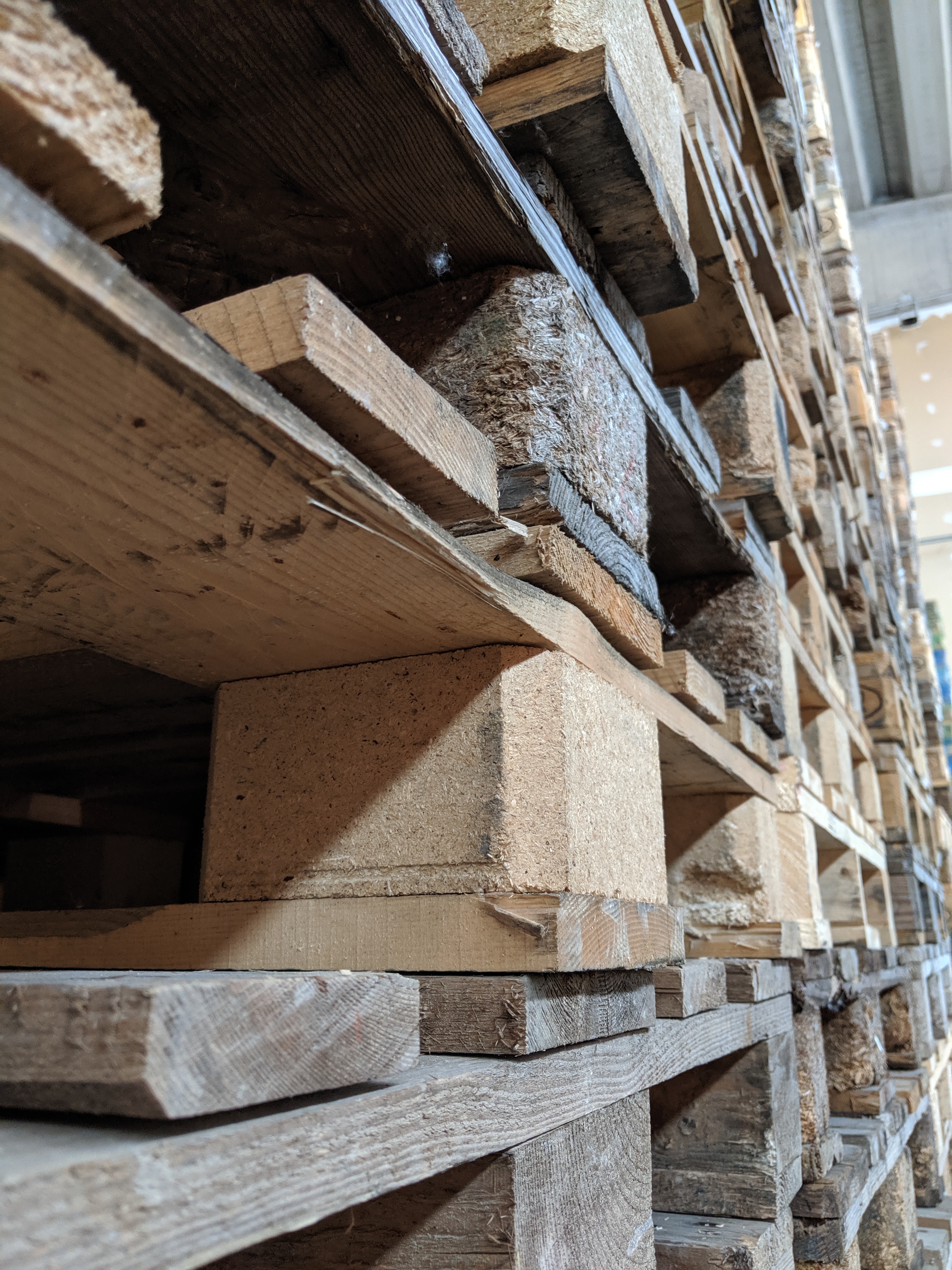 CUSTOMS
Import / Export Customs clearance with our Customs declarant. Possibilities to Customs clear the goods through our own customs broker and manage Customs visit with our staff within one hour. We also have temporary custody both for loose cartons and full containers, customs warehouse, and VAT tax warehouse. Pre.mat Logistics is an approved place and a VAT tax warehouse for any VAT purposes. The relevant Customs provider is Pozzolo Formigaro SOT, a small and extremely efficient Customs section we deal with daily. Thanks to our different authorizations, we can manage a variety of Customs formalities.
Watch the video of our warehouse