Who We Are
Pre.mat
Our history from how we were born to today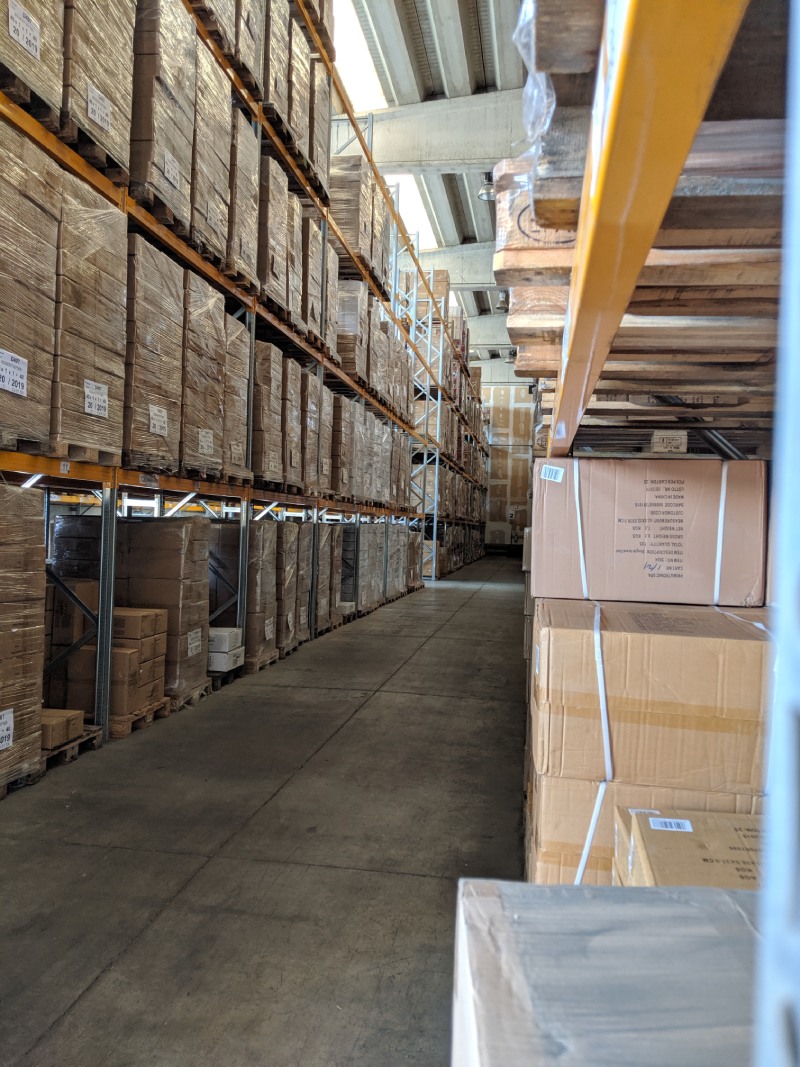 Who we are - Pre.mat
Pre.mat Logistics was born in 2011 from an idea of a Genoese group of entrepreneurs in the shipping sector, taking over a logistics company in Serravalle Scrivia with a 4.500 square meters warehouse.
Thanks to the hard and efficient work done with its 10 years of experience, Pre.mat Logistics developed the idea to extend its space, adding another 5.500 square meters warehouse and obtaining Customs authorization and customs warehouse. In the new warehouse, 1.000 square meters have been reserved to the Customs activities, the storage and the processing of foreign goods. In March 2013 Pre.mat Logistics gained the authorization to become an approved place and to execute customs formalities in the VAT suspension arrangement.
In 2016 other section has been added to the central warehouse, for a total of 20.000 square meters. Thanks to this expansion we could guarantee more security to the structure adding several gates for the entrance and the exit and we could reserve an outdoor space for the foreign goods. In September 2016 we also implemented a new and certified weigh station. The company benefits from qualified personnel for each and single area of expertise: import, export, and domestic goods.
 A large part of the warehouse is structured with shelves for fragile goods and a dedicated floor storage. We have a self-propelled terminal machine, utilized for the moving and the grounding of containers into the warehouse where the loading and unloading operations are easier and safer. We have the possibility to storage up to 100 containers outdoor.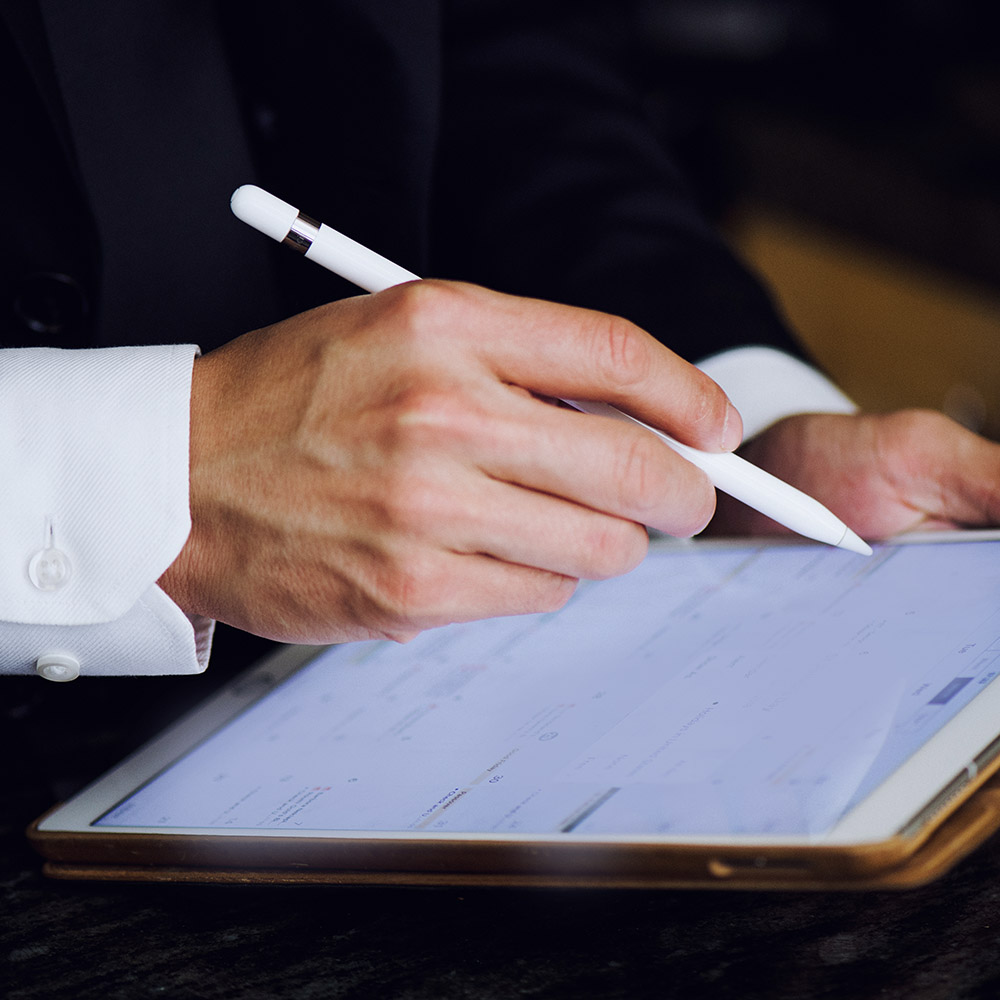 Contact
Telephone
Email
Address
Via Gambarato, 26, 15069 Serravalle Scrivia AL